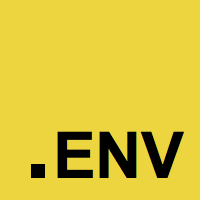 Guide: How to add team members
---
---
In this guide, you'll learn how to add team members.
Step 1
Navigate to your organization's page and click the Team tab.
On the next page, enter the email address of the team member you would like to add and click Add Collaborator.
Step 2
Your team member will receive an email with next-step instructions.
They should cd into a repository/project already containing a .env.project file. Reminder that your .env.project files should always be committed to source control..
Run the command npx dotenv-vault pull.
That's it! A .env file will be created and the latest changes pulled down.
Thank you for using Dotenv. We hope you are getting stoked on it! 😎
---